Simplify Health Care ETF
Shares for the Cure
Introducing PINK - Simplify Health Care ETF. The first ETF committed to donating all net profits* to the Susan G. Komen breast cancer organization.
Benefiting
Why PINK?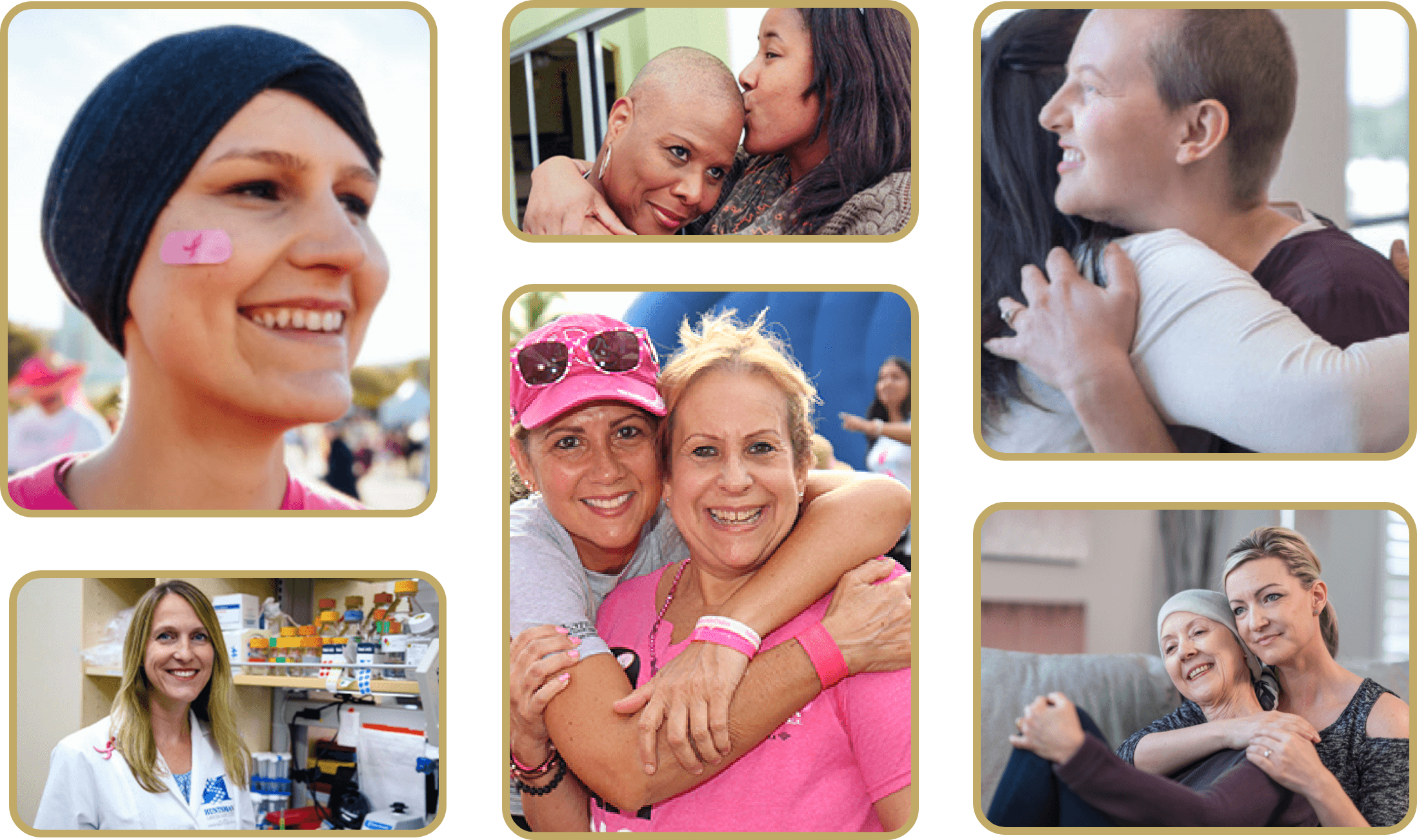 One in eight women will be diagnosed with breast cancer at some point in her lifetime. Funding research to find the cures is an incredible challenge that demands significant financial resources. That's why Simplify chose Susan G. Komen as our beneficiary for this product, which we believe can enable you, the investor, to grow your portfolio while simultaneously helping a worthy cause.
PINK ETF
PINK is an exchange traded fund (ETF) focused on the healthcare and biotech sectors. PINK combines the active stock selection, rigorous company and industry research, and due diligence processes of a hedge fund, with the daily liquidity, low cost, and tax efficiencies of an ETF. The fund is actively managed by renowned hedge fund investor Michael Taylor, who brings over two decades of healthcare and biotech investment experience.
About Susan G. Komen
About Susan G. Komen
Since 1982, Susan G. Komen has led the fight against breast cancer through a powerful combination of research, community health programs, and public policy initiatives. We are thrilled to announce our new relationship with Simplify ETFs.
learn more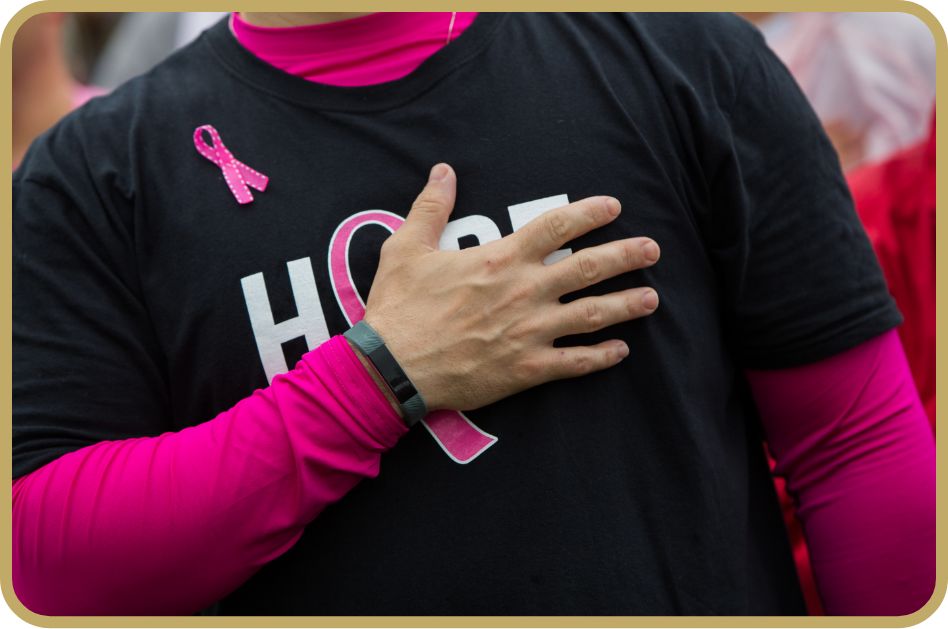 A Competitive Solution to the Rapidly Growing Healthcare & Biotech Sectors
Simplify Health Care ETF provides investors with enhanced exposure to healthcare and biotech markets. All of Simplify's net profits* earned from managing the Fund will be donated to Susan G. Komen. Through this donation Simplify will help create a significant contribution in the fight against breast cancer.
*With a guaranteed minimum of $100,000 annually.
About Michael Taylor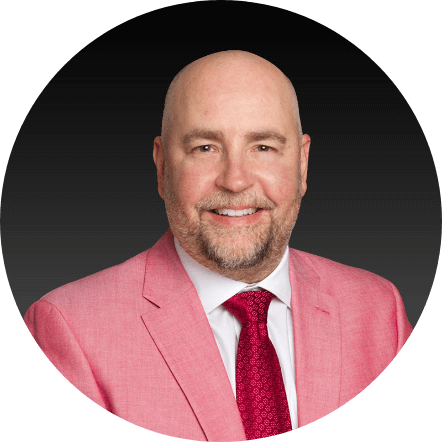 About Michael Taylor
Michael Taylor is a Portfolio Manager and Managing Director of CriticalMass Partners LLC (2011-2019), specializing in Healthcare Investing. For the past two decades, he managed hedged and factor neutral-portfolios with a gross amount over $1billion at funds including Millennium, Citadel and Diamondback Capital. Michael is regarded to have built and run one of the best-performing Healthcare funds on Wall Street. He began his investment career at OppenheimerFunds as the Head of Healthcare. He has overseen the day to day operations, portfolio selection/trades and research staff. Previous to Portfolio Management, Michael worked as a Scientist during the 1990's developing predominantly Viral-vector based Gene Therapeutic Drugs for the Bio/Pharma industry. Michael holds advanced degrees in Science and Business from the Johns Hopkins University and the William E. Simon School of Business.
About Simplify
Simplify ETFs was established with the idea of democratizing access to investment strategies traditionally only available to institutions and accredited investors. Its focus is to disrupt modern asset allocation through harnessing the power of convexity.
learn more
Testimonials

"I discovered I had cancer when I was pregnant with my daughter — a nerve-wracking time full of uncertainty. Being able to climb a mountain with my daughter, now 7 years old, meant so much to me. I am honored that Simplify chose Susan G. Komen as a beneficiary."

Fiona Ho, CFA

Chief Operating Officer at Simplify & Cancer Survivor

"PINK is very personal for me. My grandmother was an amazing and inspiring woman and never told me she was battling cancer. My last memory of her was when she brought me to college my freshman year. She passed only three months later at a way too young 66."

Paul Kim, CFA

Chief Executive Officer & Cofounder at Simplify

"My mom was diagnosed with breast cancer when I was a teenager.  Thanks to medical advancements, and organizations like Komen, she is cancer-free.  My family is blessed to have this amazing woman in our lives!"

Brian Kelleher

Chief Revenue Officer at Simplify & proud son of a Cancer Survivor

"To a child, a mother means everything. I'm extremely proud that my work with PINK helps mothers everywhere through our support of Susan G. Komen."

Larry Kim

VP, Investment Consultant Simplify Asset Management