Simplify Health Care ETF
Shares for the Cure
The first exchange traded fund (ETF) committed to donating all net profits to the Susan G. Komen breast cancer organization*. Susan G. Komen is one of the leading organizations dedicated to fighting breast cancer worldwide.
Benefiting
PINK focuses on the healthcare and biotech sectors, combining the active stock selection, rigorous company and industry research, and due diligence processes of a hedge fund, with the daily liquidity, low cost, and tax efficiencies of an ETF.

PINK provides investors with competitive exposure to healthcare and biotech markets and is actively managed by a renowned hedge fund investor Michael Taylor, who brings over two decades of healthcare and biotech investment experience.

All of Simplify's net profits earned from managing the Fund will be donated to Susan G. Komen*. Through this donation, Simplify will help create a significant contribution in the fight against breast cancer.
 

*With a guaranteed minimum of $100,000 annually.
About Michael Taylor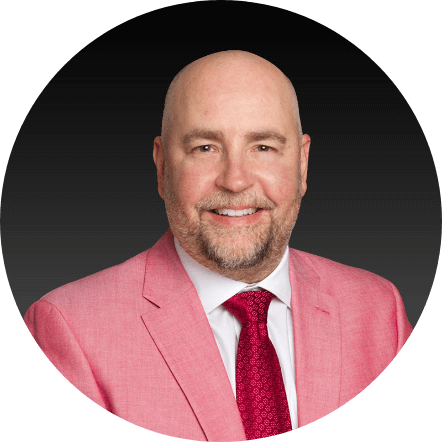 About Michael Taylor
Michael Taylor is a Portfolio Manager and Managing Director of CriticalMass Partners LLC (2011-2019), specializing in Healthcare Investing. For the past two decades, he managed hedged and factor neutral-portfolios with a gross amount over $1billion at funds including Millennium, Citadel and Diamondback Capital.
Michael is regarded to have built and run one of the best-performing Healthcare funds on Wall Street. He began his investment career at OppenheimerFunds as the Head of Healthcare. He has overseen the day to day operations, portfolio selection/trades and research staff.
Previous to Portfolio Management, Michael worked as a Scientist during the 1990's developing predominantly Viral-vector based Gene Therapeutic Drugs for the Bio/Pharma industry. Michael holds advanced degrees in Science and Business from the Johns Hopkins University and the William E. Simon School of Business.
Quantifiable Impact
PINK stands apart as the first ETF to donate all net proceeds to charity, providing a novel approach to impact investing. It has emerged as the first-ever fund that provides investors with the ability to monitor their influence in a transparent and quantifiable manner, bridging the gap between returns and measurable impact.
Simplify Rings the Bell for PINK's Launch
Entering the Fall 2022 - Supporting Susan G. Komen Foundation
Susan G. Komen MORE THAN PINK WALK®: Interview with Paula Schneider and Simplify's Paul Kim
Simplify Team
Supporting the Cause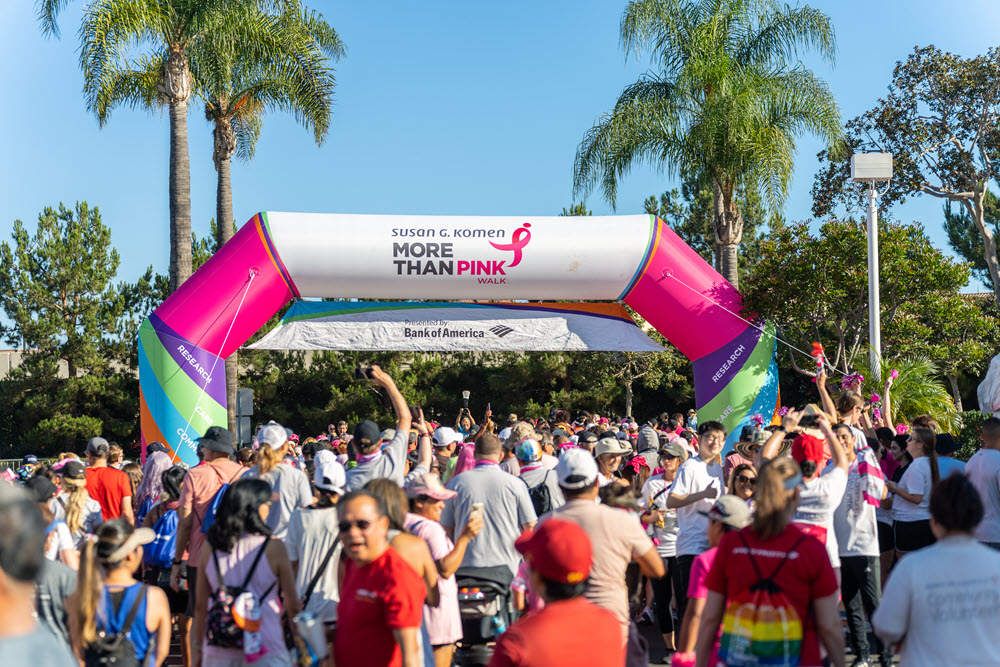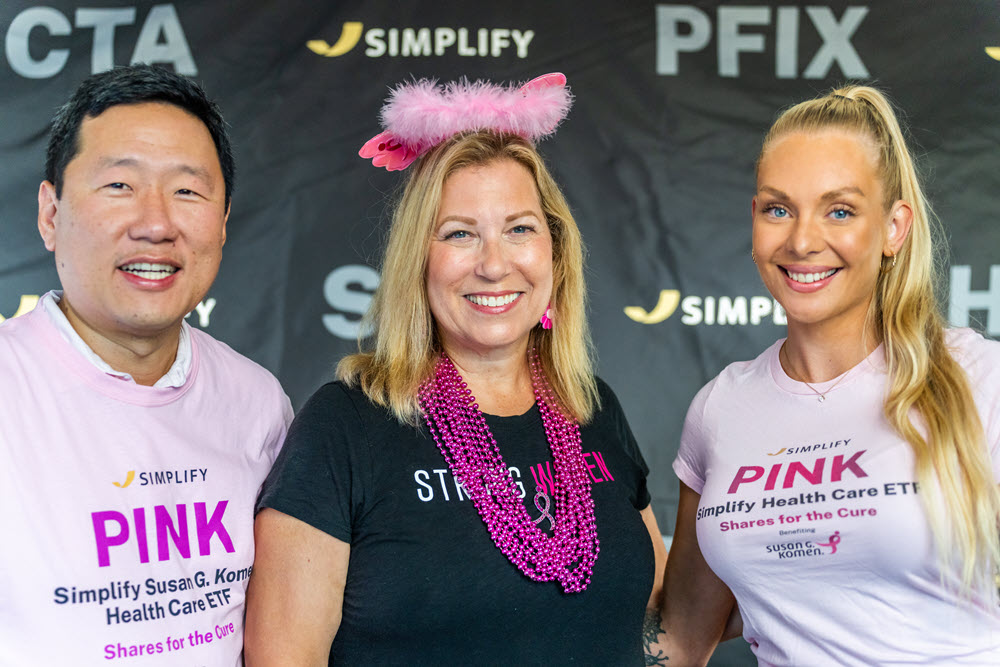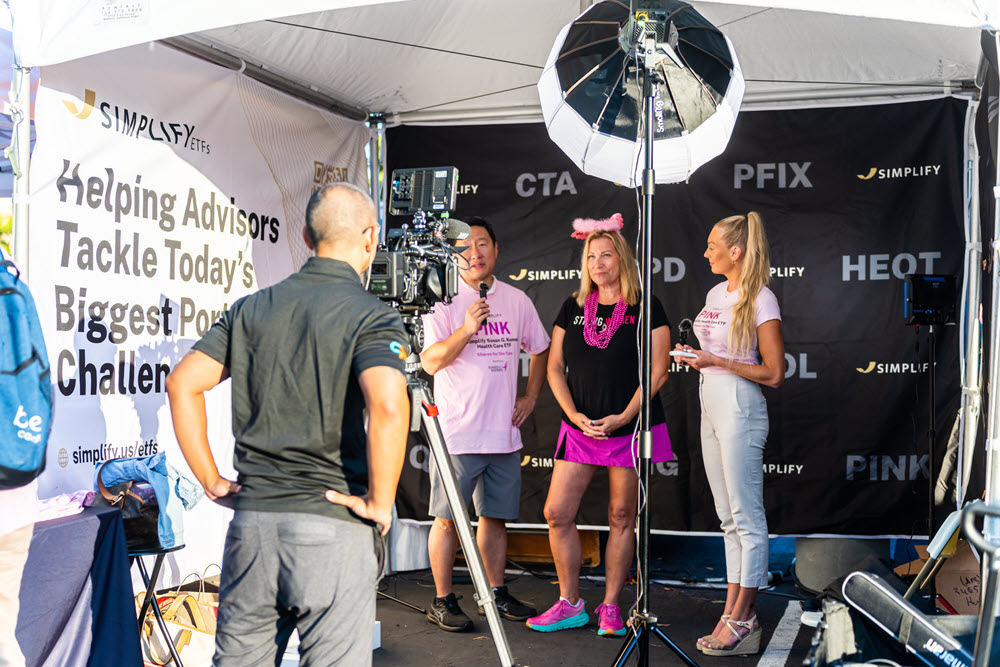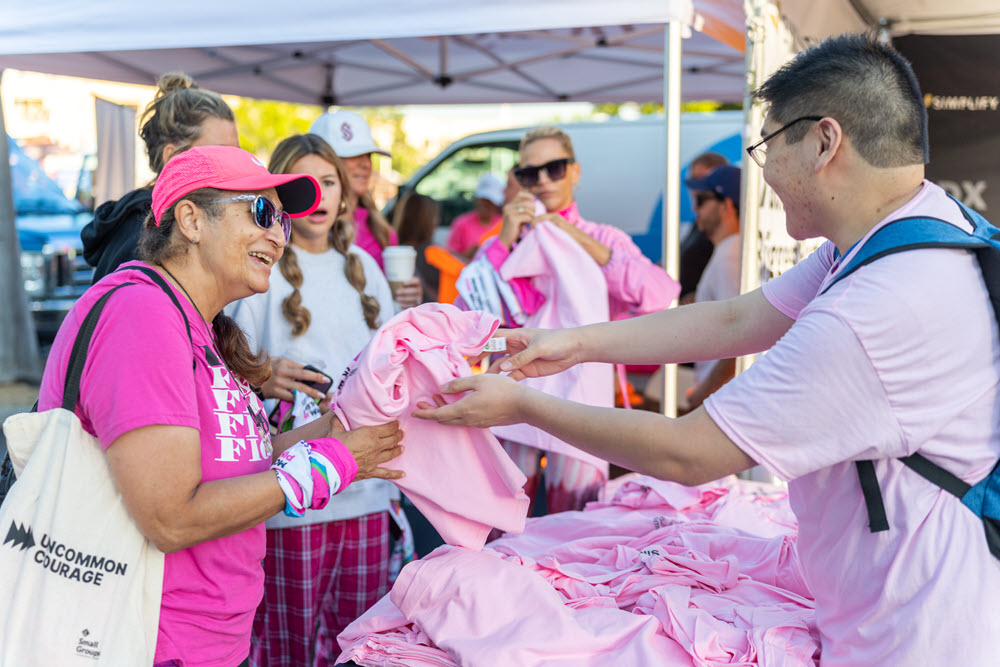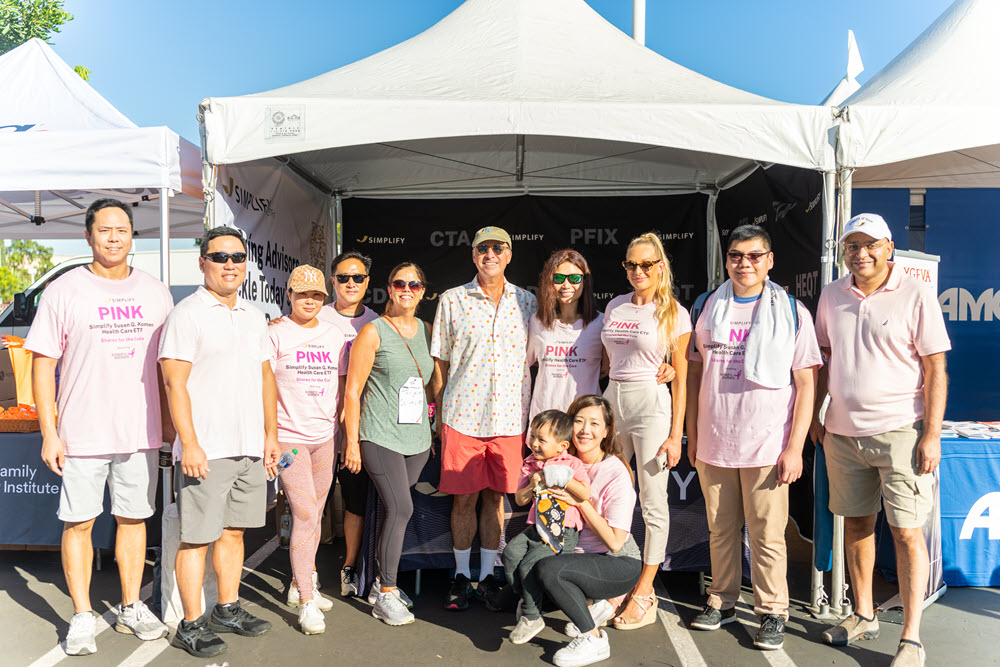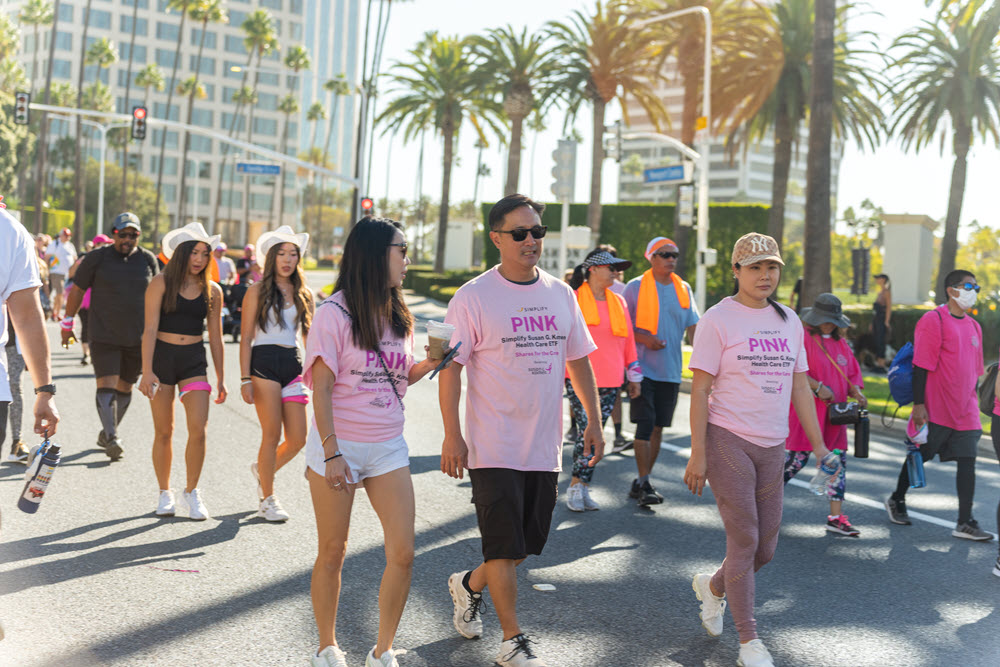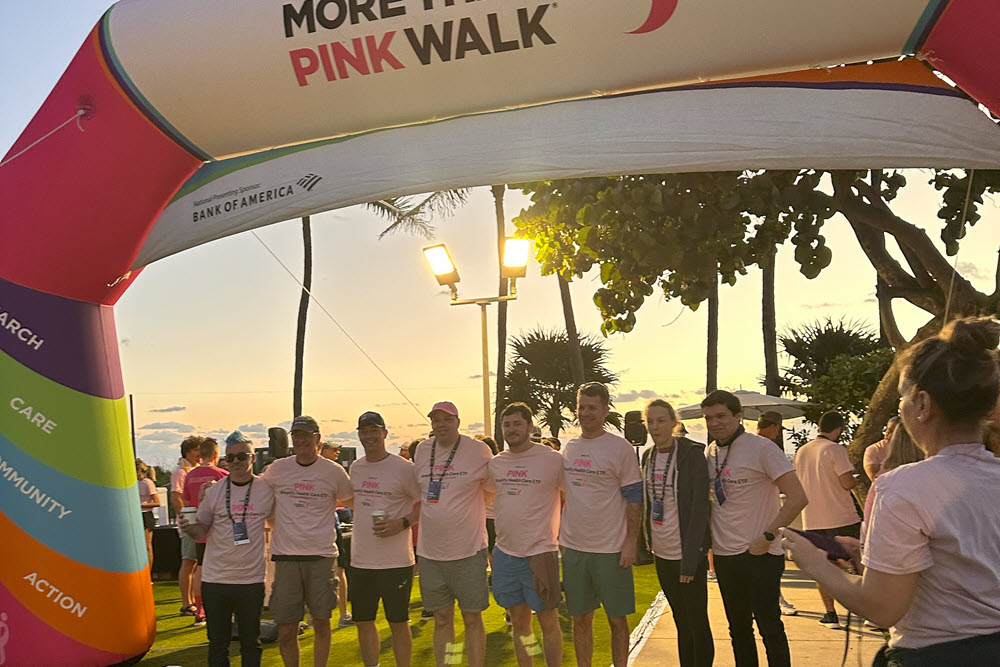 Testimonials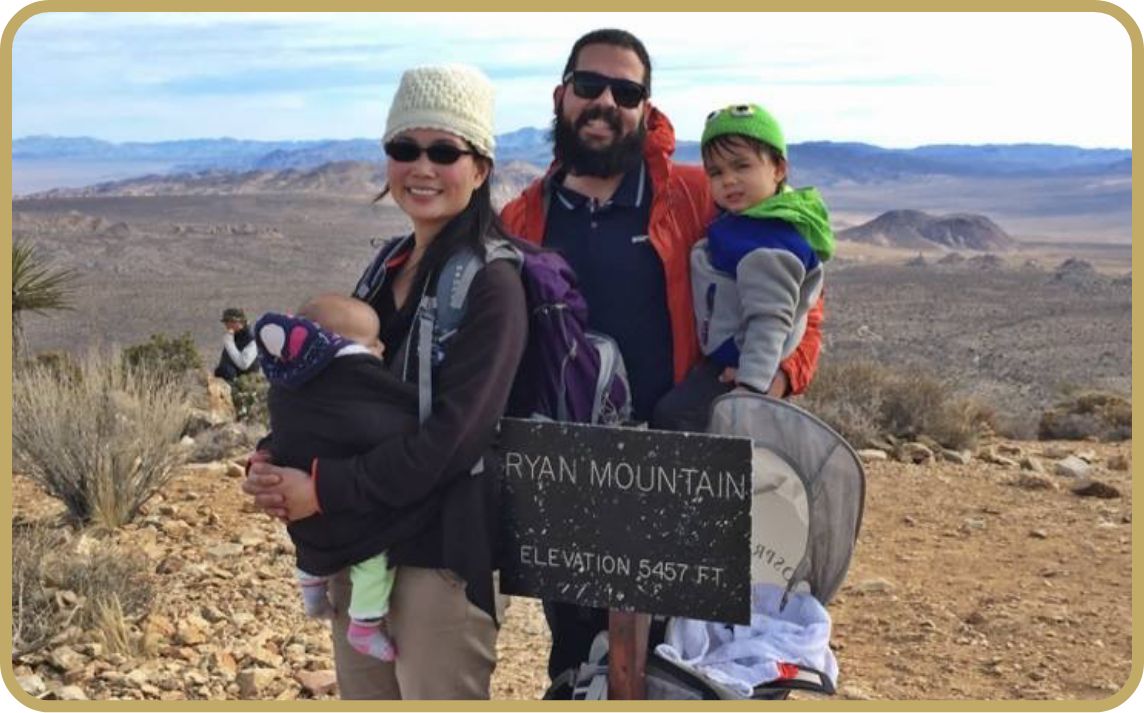 "I discovered I had cancer when I was pregnant with my daughter — a nerve-wracking time full of uncertainty. Being able to climb a mountain with my daughter, now 7 years old, meant so much to me. I am honored that Simplify chose Susan G. Komen as a beneficiary."
Fiona Ho, CFA
Chief Operating Officer at Simplify & Cancer Survivor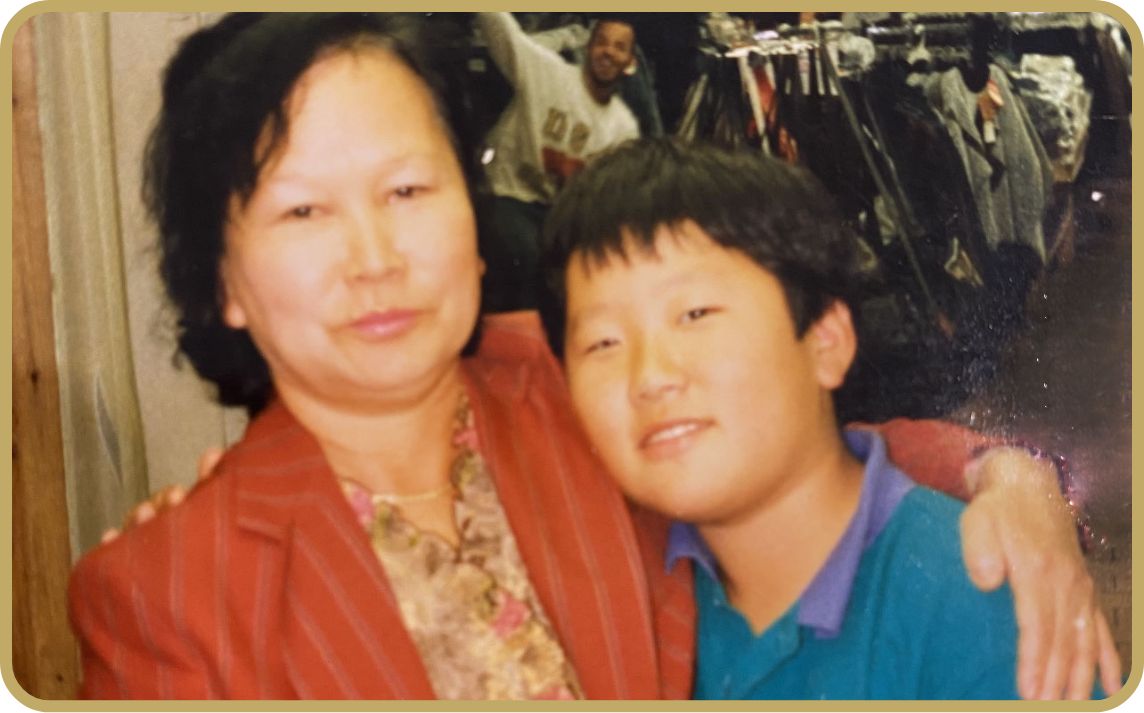 "PINK is very personal for me. My grandmother was an amazing and inspiring woman and never told me she was battling cancer. My last memory of her was when she brought me to college my freshman year. She passed only three months later at a way too young 66."
Paul Kim, CFA
Chief Executive Officer & Cofounder at Simplify
"My mom was diagnosed with breast cancer when I was a teenager.  Thanks to medical advancements, and organizations like Komen, she is cancer-free.  My family is blessed to have this amazing woman in our lives!"
Brian Kelleher
Chief Revenue Officer at Simplify & proud son of a Cancer Survivor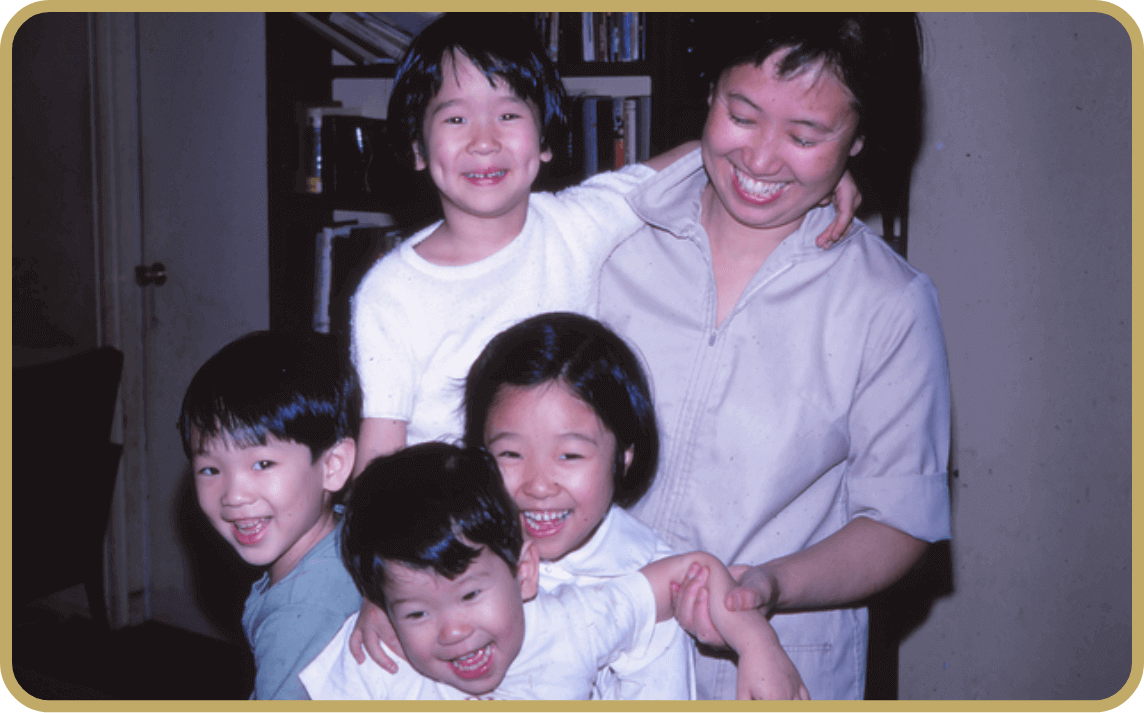 "To a child, a mother means everything. I'm extremely proud that my work with PINK helps mothers everywhere through our support of Susan G. Komen."
Larry Kim
VP, Investment Consultant Simplify Asset Management