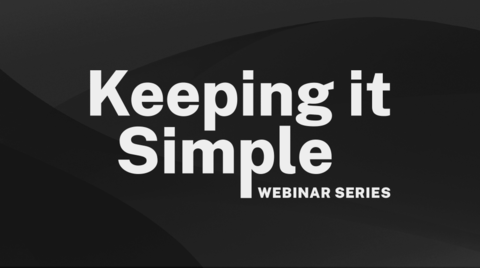 Join Mike Green and Harley Bassman with featured guest Mark Yusko as they discuss the cases for and against Bitcoin as an investment. June 10th at 4:30PM ET.
Register Now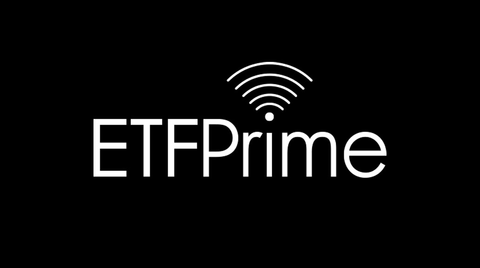 Paul Kim, CEO & Co-Founder of Simplify ETFs, explains their innovative, options-based ETFs which include a lineup of thematic offerings.
Listen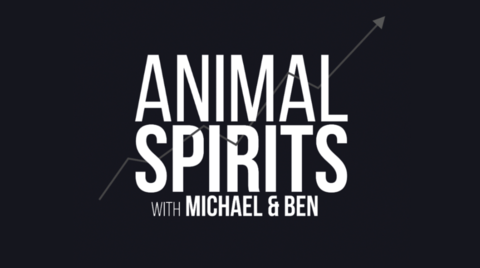 On this edition of Animal Spirits Podcast: Talk Your Book, Ben Carlson and Michael Batnick sat down with Simplify Asset Management's Paul Kim to discuss how investors can protect their portfolios from both upside and downside volatility in the stock market.
Listen