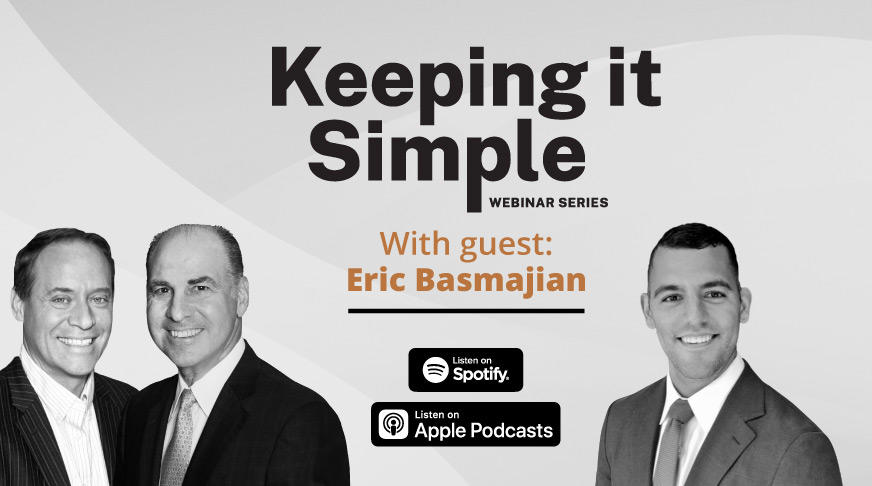 January 16, 2023 |
Webinar
Michael and Harley sit down with business cycle expert, Eric Basmajian, to discuss the "most-anticipated recession of all-time!" (trademark pending) and the implications for employment, Fed policy and markets.
Watch Replay
REGISTER
Get full access to our Advisor Hub´s suite of asset allocation case studies and tools.
Create an Account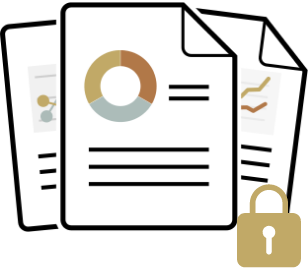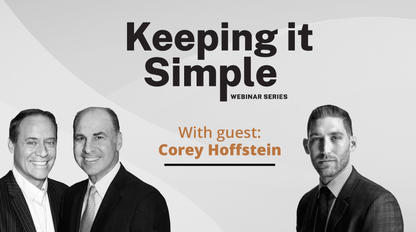 February 09, 2023 |
Live Webcast
Corey Hoffstein joins Harley and Mike to discuss the impact of rebalancing strategies and the timing luck involved in portfolio returns.
Register