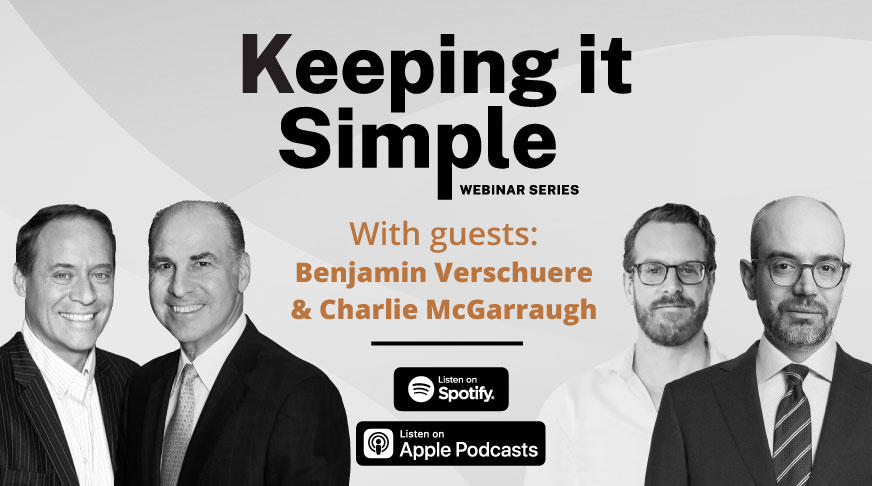 Mike and Harley are joined by Ben Verschuere of Treasure Financial and Charlie McGarraugh of Altis Partners to discuss the tools, techniques and products used in modern treasury management.
Watch Replay
REGISTER
Get full access to our Advisor Hub´s suite of asset allocation case studies and tools.
Create an Account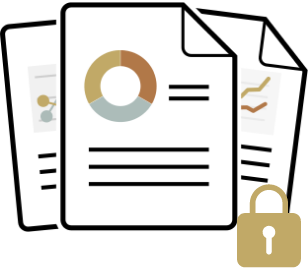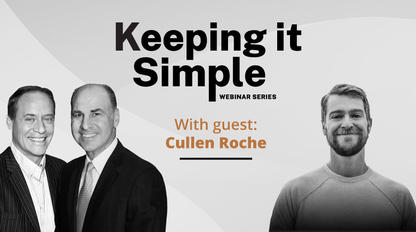 June 08, 2023 |
Live Webcast
Mike and Harley are joined by Cullen Roche to discuss the Fed's heavy hand and its effects on credit.
Register