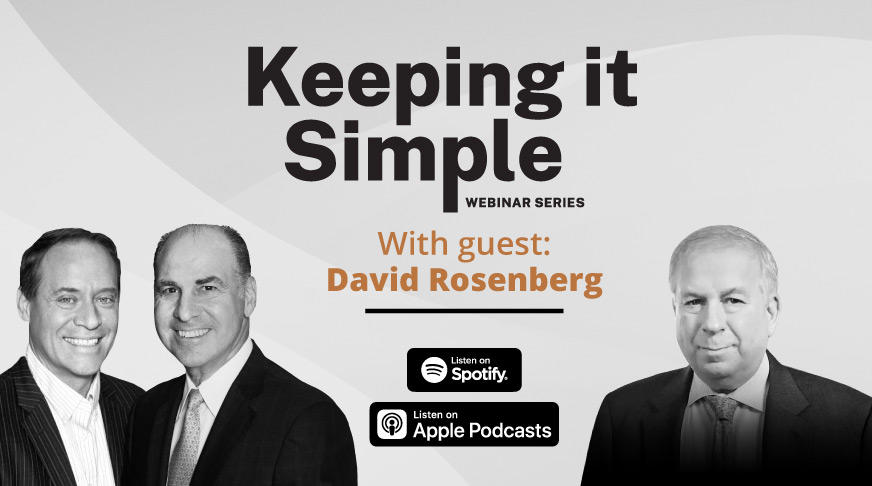 September 13, 2022 |
Webinar
David Rosenberg is perhaps the only bulge bracket Wall Street economist to anticipate the Sub-Prime Mortgage debacle that presaged the Great Financial Crisis. He joins our Michael Green and Harley Bassman to detail his once again not so "rosy" view of the US economy.
Watch Replay
REGISTER
Get full access to our Advisor Hub´s suite of asset allocation case studies and tools.
Create an Account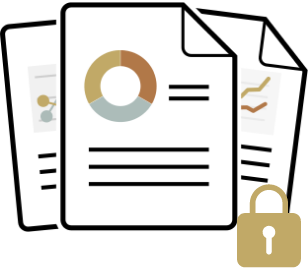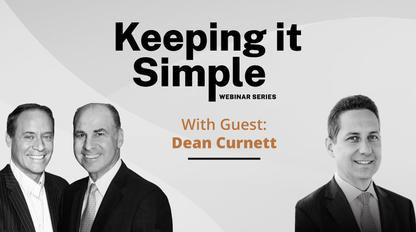 November 10, 2022 |
Live Webcast
Harley Bassman and Michael Green welcome Dean Curnutt to discuss the increased use of derivatives by heretofore conservative portfolio managers.
Register