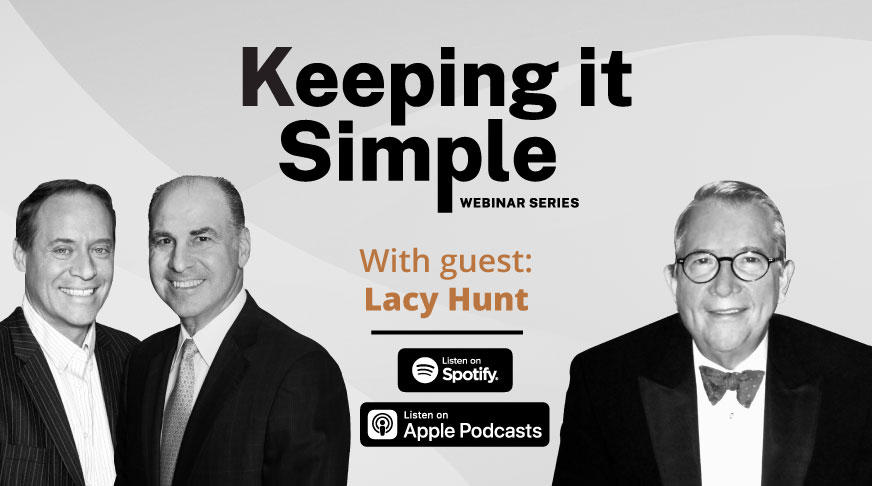 Harley Bassman and Michael Green are joined by the one and only Lacy Hunt.
Watch Replay
REGISTER
Get full access to our Advisor Hub´s suite of asset allocation case studies and tools.
Create an Account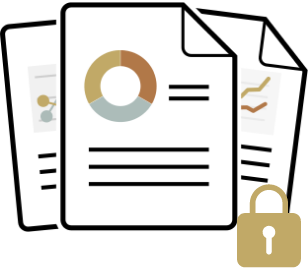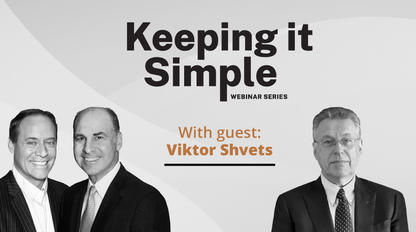 April 13, 2023 |
Live Webcast
Mike and Harley visit with Nomura strategist, Viktor Shvets, for a fascinating glimpse into a very different future.
Register