September 18, 2023 |
Webinar
Famed economist William White joins Mike and Harley for a near future discussion.
Watch Replay
REGISTER
Get full access to our Advisor Hub´s suite of asset allocation case studies and tools.
Create an Account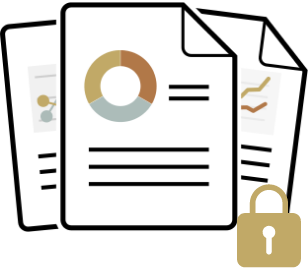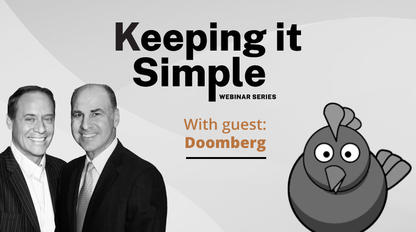 October 12, 2023 |
Live Webcast
The famous Green Chicken, Doomberg, joins Mike & Harley for a molecular view of the global state of affairs.
Register